Recreational Vehicle Insurance
Confidently purchase a policy for your specialty vehicle
Boats, ATVs, motorcycles, golf carts, RVs, and travel trailers all have special insurance needs. Let our courteous and friendly staff find the proper insurance to protect your toys as well as your family and passengers. You can't know for sure what will happen on the weekend when you're having fun - and some of your recreational vehicles are more dangerous than your car. Specialty vehicle insurance can also cover your vehicles in case of a fire, flood, accident, or vandalism - so you can stop worrying. Get a quote easily from our friendly, local staff. We're here for you in two convenient locations, in Edgewater and Port Orange.
Contact us today for a FREE Quote (386) 427-6830
Why buy specialty vehicle insurance?
Standard auto insurance isn't enough for your RV
Whether you're looking to insure an RV, a motor home, a travel trailer or a camper, we love the RV lifestyle as much as you do. Make sure your recreational vehicle is covered with specialized insurance.
Different motorcycle insurance coverage to fit your needs
Your motorcycle can include any of these options: custom parts and equipment insurance, roadside assistance, liability coverage, medical coverage, and uninsured or underinsured motorist coverage. We can help you to decide what works best for you and your riders.
Options for specialized boat insurance coverage
You may not even be aware of all the different ways you can protect your boat - so let us help you make an informed decision! Choose from roadside assistance, on-water towing, total loss replacement, and more.
Recreational Vehicles
AA Armstrong Insurance wants customers to feel free to travel safely in their recreational vehicles. Whether you have an RV, 5th Wheel, Trailer, or ATV we have you covered. Recreational Vehicle insurance offers you comprehensive and optional coverage options. RV insurance is very different from car insurance. There are many different types and uses. Tell us exactly what you needs are before you start. We will customize the coverage to best fit your needs. Find out about our coverages today, just give us a call. Call today to speak to one of our friendly and professional agents (386) 427-6830.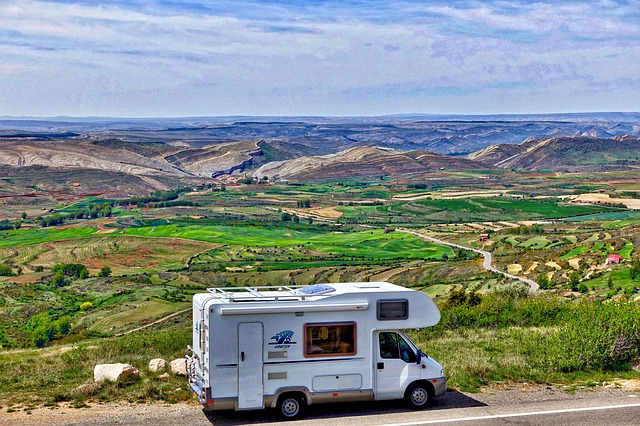 Types of Recreational Vehicles
Class A motorhome
Classes B-C motorhome
Truck campers
Pop-up campers
Travel trailers
Teardrop campers
Fifth wheel trailers
Toy Hauler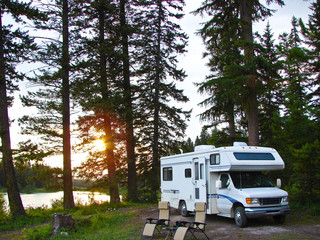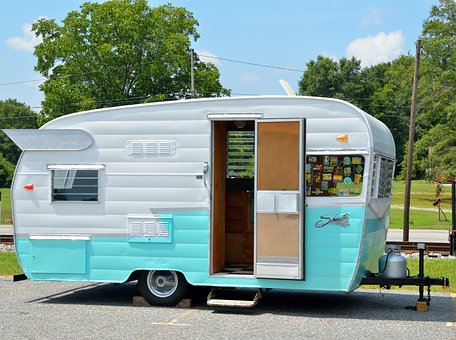 Other Recreational Vehicles we Insure
Boats/PWC
Motorcycles
ATV/Dirt Bikes
Moped/Scooters
Snowmobiles
RV/Trailers
Golf Carts
Segways