From Auto to Flood Insurance,
We Have You Covered
---
---
AA Armstrong Insurance has been providing Volusia County cost effective insurance options for over 25 years. Our licensed, local agents are here to offer you a convenient and trustworthy source to comparatively shop for all your insurance needs.

With us you can find competitive rates on condos and renters insurance, insurance that covers not only your car or truck, but also your RV, ATV, or boat, and we can guide you the right way to affordable health insurance with the coverage you need.
Give us a call any time for a quick quote! You'll appreciate how kind and caring our agents are - every day.
---
Have a question? Talk to our expert.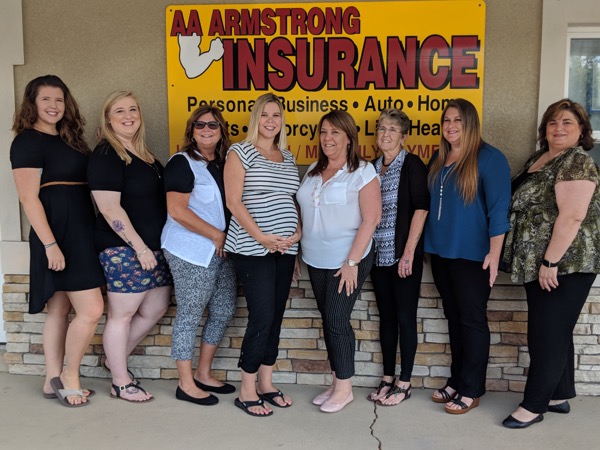 You can meet with our agents in person anytime - we want to help you find the perfect coverage for your situation and your family!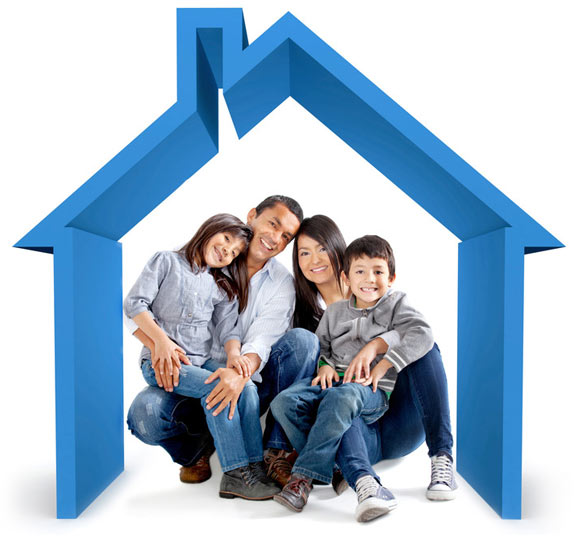 Local Insurance Agents Here For You
Wide range of insurance options
You may only start looking for auto insurance, but with us we can also explain why you may need renters insurance, life, or health insurance. We're experts at finding different ways to save you money without much effort on your part.
Saving you money every day
Join our ranks of satisfied customers when you give us a call or stop by today - you'll be glad you did with the extra money in your pocket.