Give us a call any time for a quote
You can save money with our agents! We're local and accessible to you, just like insurance should be. Let us help you determine what kinds of insurance you need.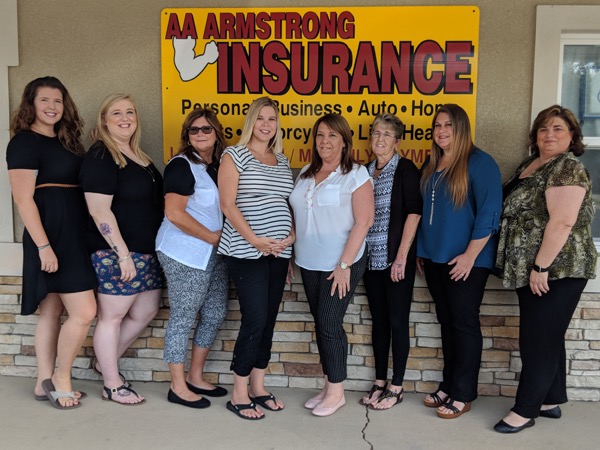 Have a question?
Give us a call
Our friendly agents are ready to answer any questions you may have regarding our rates, services or general questions.
Get in touch
AA Armstrong Insurance
1 Pelican Drive, Suite C
Edgewater, FL 32141


---

Office Hours

Monday - Friday
9:00 am - 5:00 pm
Saturdays and after hours:
Call for an appointment.
---