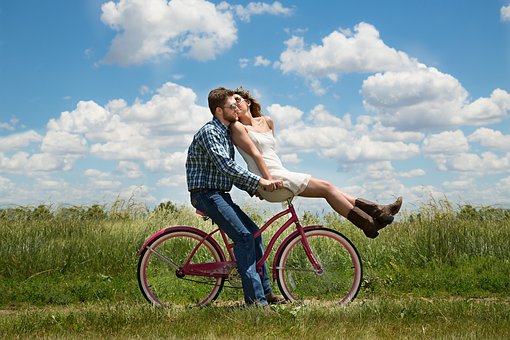 Most major medical carriers represented
You have a choice when it comes to health insurance Health insurance is affordable, and it's within your reach - that's not what the news and politicians always talk about. You can trust our local and understanding agents to make sure you understand every part of your medical coverage. Subsidies can make your health insurance affordable! You can get enrolled in a low cost plan with federally supported subsidies to keep your costs low! Don't get stuck with a fine, call us today for a quote (386) 427-6830. How does your existing health coverage compare? You may be looking for a way to cut costs from your monthly budget or more extensive coverage for long term illnesses or unexpected accidents. We can help by going over your existing policy and policies you can switch to during open enrollment.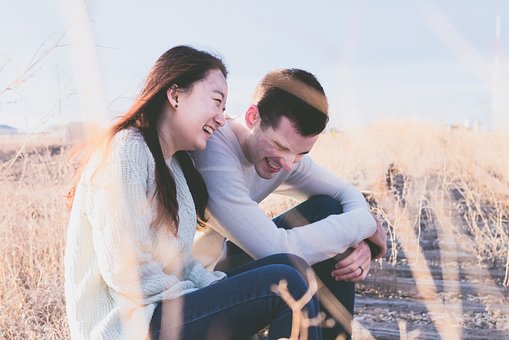 Learn more about life insurance from our helpful staff
Your answer to short-term coverage needs Term life insurance serves needs that can include home mortgage, outstanding debt, educational expenses, and auto loans best. For lifelong life insurance needs Permanent life insurance is your best choice for level premiums at a coverage amount you choose. This can cover anything from loved one's financial needs to final expenses and estate planning. Secure your family's future Life insurance isn't just for your family's breadwinner. If your spouse stays at home, works part-time, or is a secondary breadwinner, a life insurance benefit can help pay for childcare, housekeeping, and meals. Call us today for your quote on life insurance for anyone in your family.


Taking care of yourself and your family
---
AA Armstrong Insurance understands that health insurance is crucial for adults, children and elderly. We want to ensure that you have the best health coverage that is affordable and meets your personal needs.

From many health plans to choose from all you have to do is pick the one that works best for your budget and needs.

Empowering individuals with personal health
Give us a call any time for a quick quote! You'll appreciate how kind and caring our agents are - every day.